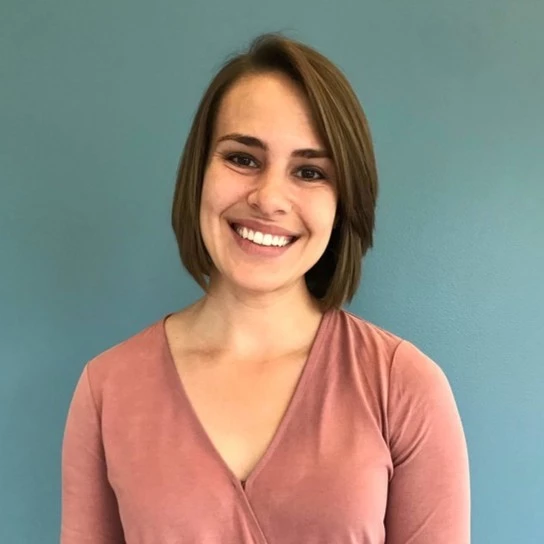 <Sr. Manager, UX Research, ServiceNow />
Anna is a Sr. Manager on the UX Research & Insights (UXRI) team at ServiceNow, where she leads research across Builder Tools and Developer Experiences. She has been at ServiceNow for just under 5 years. Over that time, she has built her expertise in enterprise software and platform development and has learned to speak 'developer'. She has experience as a mixed-methods researcher and combines the power of the user voice with the needs of the business to impact product strategy. More recently, she has been focusing on the power (and limitations) of AI in enterprise software, particularly as it relates to application development.
Anna has a background in Psychology and Cognitive Neuroscience, earning her PhD in the field in 2014. She continues to apply her knowledge of the brain and human behavior and puts people at the center of everything she does. Outside of work, you can find her playing beach volleyball, working on her boxing skills, and spending as much time outside as possible.
Great Expectations of Generative AI v/s the real World
With GenAI being in the news all around , with different domains and products. Everyone's curious about what people's expectations are from GenAI. And how to translate those expectations in the way people work, live and interact with each other. This talk will focus on the recent research that our team has done on the GenAI and its context – from the general population standpoint – and from the personas that we come across commonly from the world of digital business
1. How people's expectations are changing
2. Where could we predict the expectation change in future
3. How we might predict the change in the way people work, live and interact